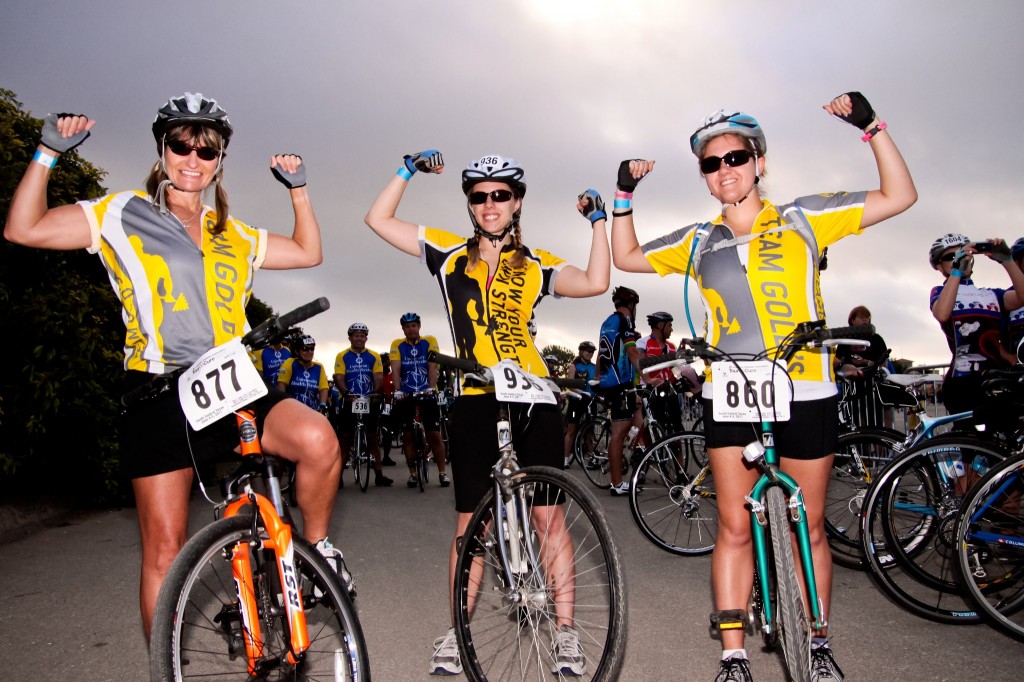 Brought to you by the NC Tour de Cure and Crank Arm Rickshaw, the 2013 Crank for a Cause Stationary Cycling Challenge will be held on Friday March 8th on Hargett St. in front of Raleigh Times Bar.
Beginning at 7pm registered riders (and teams of riders) will begin a 4 hour long pedal-a-thon on stationary bikes to raise money for the American Diabetes Association's Quintiles North Carolina Tour de Cure!
For Attendees:
Expect great food, fun, and entertainment (including live music from Raleigh's own Winsor Oaks Band!) as we Crank for a Cause in Downtown Raleigh from 6pm to Midnight! We'll have a prize raffle going throughout the night and fun competitions and games at the Velolympiad at 8pm.
For Crankers:
The event will have competitive and recreational fundraising categories, with team participation encouraged. Bring your own trainer (or rent borrow one of ours for $30 free!) Ride as an individual or as a team (up to 12 members) for as many miles or minutes as you can! Riders and volunteers will solicit sponsorship/donations throughout the event. Prizes will be awarded for most mileage, most money raised, most creative team outfits and much more! We'll provide a bike computer to track our competitors.
—–UPDATE!—–
We've received 10 new trainers from Cycle Ops and sponsorship from Beers and Gears which allows us to offer registration at the event! Show up ready to crank with your bike and registration fee at 5:45 and you're in!
Schedule of Events:
5:45pm: Competitive and Recreational Check-In
7:00pm: START!
8:00pm: Velolympiad begins
12:00am: FINISH & Prizes awarded
Pricing
$35 individual,
$100 teams up to 12 people!
REGISTER HERE at Sportoften.com
Learn more about the North Carolina Tour de Cure and their work with the American Diabetes Association.
Windsor Oaks Band!


Check out the Windsor Oaks Band online or watch their latest music video! The Raleigh-based band has been writing, recording and touring all over the East Coast for over three years. With the help of college radio spins and a growing online presence, Windsor Oaks Band has cemented their status as one of North Carolina's most promising up-and-comers.