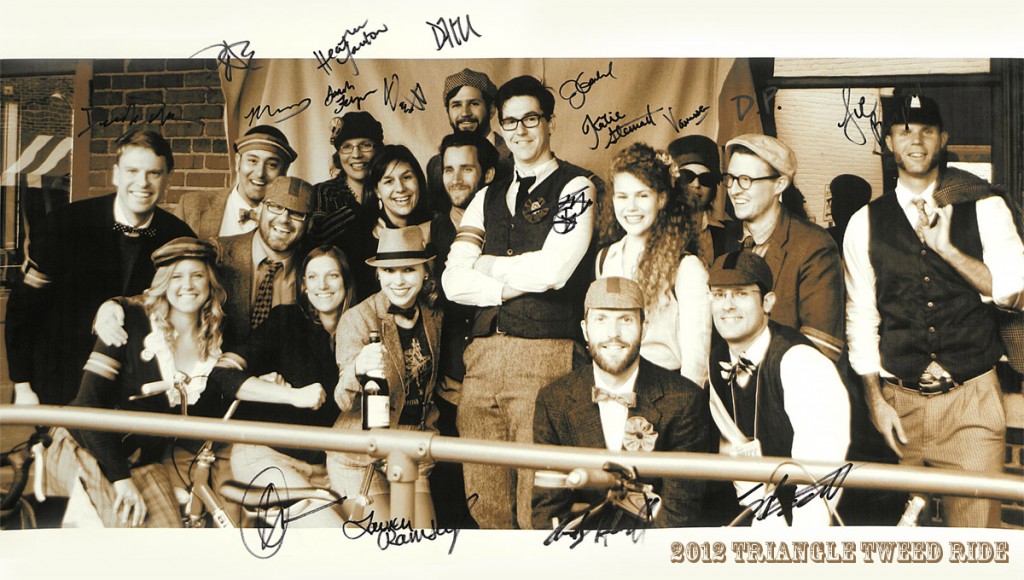 The 2nd Annual Triangle Tweed Ride will be held on Saturday March 2nd in Historic City Market in Downtown Raleigh.
The ride departs promptly at noon, register by 11AM.
For more information, photos from last year's ride, and to register, please visit the Triangle Tweed Ride Website.
 Special thanks to Scott Dempsey for all of the wonderful photos from 2012!