Bicycling communities are known for being as tight-knit as our Lycra. So when
Lori Cove
was severely injured by a hit-and-run driver last October while riding in Cary with several other experienced cyclists, it shook many of us to the core. The fact that this could happen to a 6-time Ironman finisher and accomplished cyclist was extremely shocking and upsetting.
At the time of the incident, Lori was the Director of the Town of Cary's Transportation and Facilities department, working to ensure safe and efficient transportation for her community. Although I had never met Lori in person, I knew her name through work that my firm has done with the Town of Cary. She has a reputation as a gregarious person and intense competitor.
Lori's recovery has been slow but steady, thanks to her fighting spirit and constant support from friends and family. These same caregivers are hosting the Tour de Cove in Lori's honor on Saturday, October 7th in Cary. The all-day fundraiser will start with a 20- and 50-mile bike ride and 2.5-mile walk, followed by tricycle races, a bike toss, a corn hole tournament, live music, and silent auction. The proceeds will be used to help cover Lori's medical expenses.
Registration is still open for this all-ages event. Please visit 
http://www.tourdecove.com/
 to read Lori's story and get details about the event. Whether you knew Lori or not, your participation will send a message of solidarity to our community: We are here, we support one another, and we will not stop pushing until cycling is safe for everyone.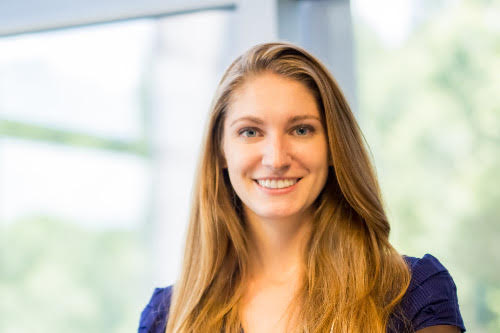 Written by
Meg Bryson
, an Oaks and Spokes Advocacy & Marketing Committee Member and valued volunteer.