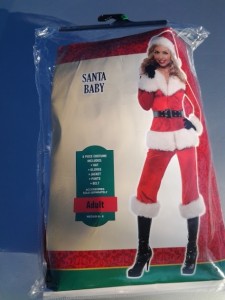 Tis the season for dressing up in a Santa Suit and riding your bike around town!
You don't need a special reason for bicycle-induced holiday cheer but fortunately for you all there are some special opportunities in Raleigh to break out your "cool whip," toss on a festive hat, and practice your "ho-ho-ho's."  This is one of my favorite kinds of winter riding.  High visibility beards.  To find out more details on what bike-related festivities are going on while the squirrels are gathering up all the acorns this holiday season, keep reading.
First up is the 'Best Christmas Ever!!' at Oak City Cycling Project.  Bring an ornament and ride on down to the shop to help with decorating the Christmas tree.  Word on the street is that Jared Harber, one of the co-owners had his sights set on a large tree at City Farm, and that the tree he selected is such a behemoth that it was wedged upright.  That means, they are going to need a lot of ornaments and there may be extra eggnog for the individual who can get the 'squirrley' on top.  After the lighting ceremony, join in a ride to Oakwood to see some holiday lights and a stop at Escazu for some chocolates.  Now doesn't that just sound like THE BEST CHRISTMAS EVER?  Oaks and Spokes plans to be there reppin' some christmas jams on the bike ride. It's sure to get you in the mood for the holidays!
Details:
Thursday December 12th, 7PM – 10PM
Oak City Cycling Project @ 212 E Franlkin St
Bring: Bike, decorations, nog, santa suit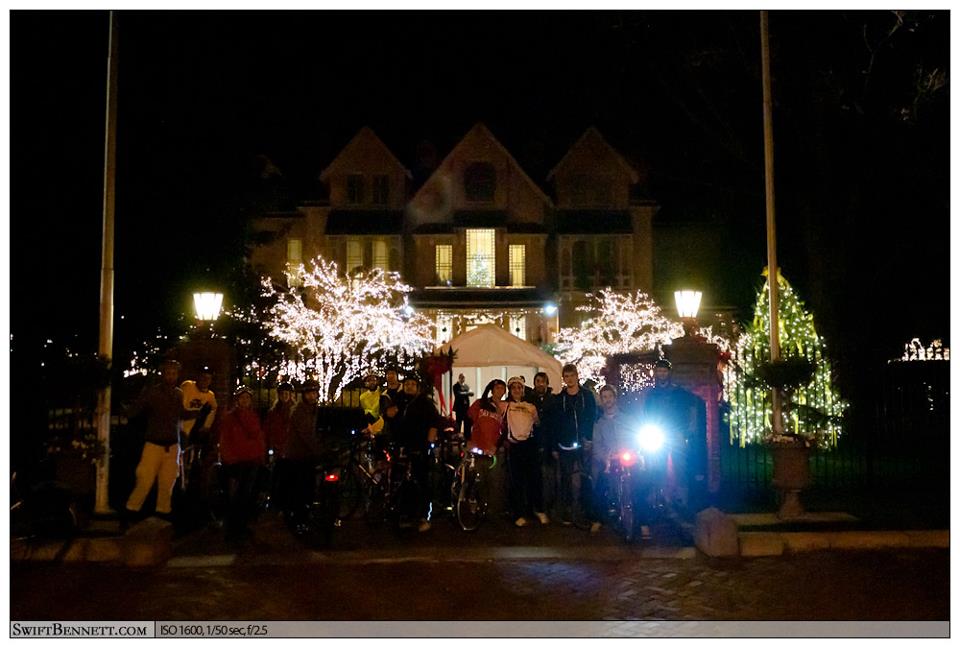 Next up, is the Tour de Toys starting from Natty Greene's.  This event is special and selfless, like the true spirit of Christmas.  There is no registration fee but all riders must bring a new toy to benefit those staying at the Raleigh Women's Shelter of Wake County.  Organizer Camye Womble works hard to put this together, orchestrates a whole crew of volunteers, brings in an army of raffle prizes all while making it a fun event for those of many abilities.  In years past I've seen bikes decorated with wreaths, folks in santa suits, and loads of holiday cheer.  Did I mention there's beer?  Oaks and Spokes is sending a few volunteers to assist (including myself) so look for us on decorated steeds.
Details:
Saturday December 14th
10:00 am – 12-mile group-ride option
10:30 am – 6-mile group-ride option
Start at Natty Greene's , 505 W Jones St
Bring: Bike, TOY, santa suit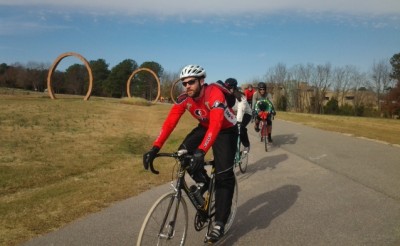 Anything else going on?  Post it in the comments below!