This past weekend a customer at Oak City Cycling Project informed me that the Walnut Creek Greenway connection to the Neuse River Trail had recently opened. Today I had the perfect window of time to ride a new exploratory route before the freezing rain arrived. I was amped to get out and spin my legs for a couple hours rambling through new territory. Here's my machine: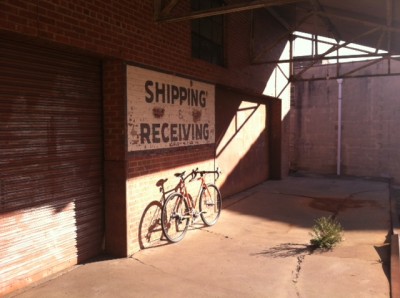 Cycling the Walnut Creek Trail from Mordecai to the Neuse River and back is about 23 miles. This section provides an awesome greenway link connecting Umstead State Park, the
North
Carolina Museum of Art
, NCSU, Downtown and Southeast Raleigh to the Neuse River Greenway.